Why does my Brother MFC still display "CHANGE DRUM SOON"?
Don't worry. You're not alone. And the drum isn't defective.This is a common question for users of Brother laser printers and multifunction devices.  After replacing the drum unit, the machine still displays the message "Change Drum Soon".
First of all, you should know that this is the final message which will be displayed when the drum unit approached end of life.  At this point, you can change the drum any time, preferably after you've gotten all the useful life out of it.  You will know it's time to replace it when the print/copy quality degrades.  Look for dark lines down either side of the paper.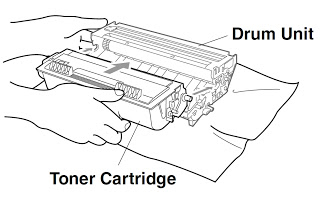 Be advised that there are two cartridges or "units" inside the machine – the toner and the drum.  They are combined which often creates more confusion.  The toner sits in or on the drum.  The drum looks more like a holder for the toner cartridge.  Pay careful attention to which unit the machine is calling for and replace the correct one.  Usually, toners are used up at a faster rate than drums, about four or five to one.
After replacing the drum, the machine will not automatically reset the message.  You must perform the drum message reset procedure.  Here's how: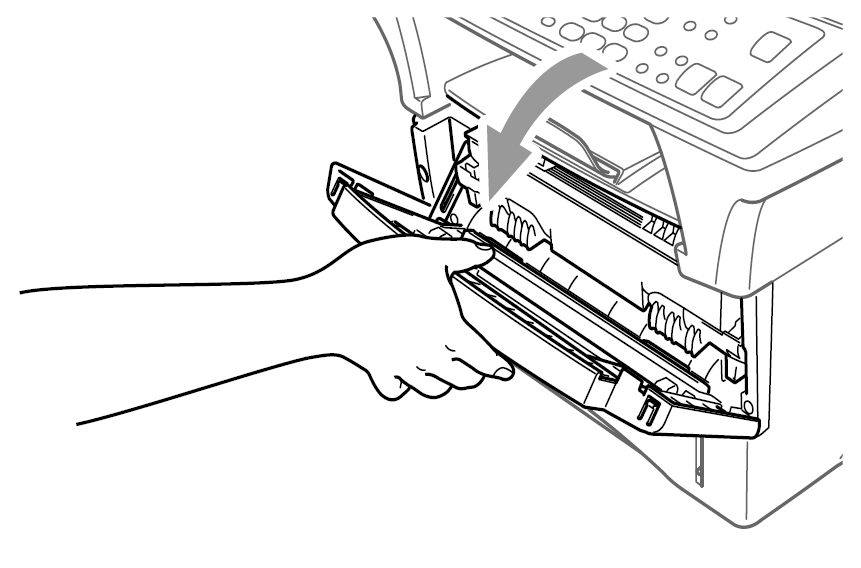 Open the front cover.
Then:

For MFC-9700 Users: Press the Right Arrow key.
For MFC-9800 Users: Press the Clear key.

The LCD will display

 

REPLACE DRUM?  1.YES 2.NO

. 

Press

 

1

 

to reset.

Close the front cover, pressing firmly on each side until they click into place.

Call Southeastern Laser and order another one to keep on hand for next time.
This reset procedure applies to Brother models MFC-9700 and MFC-9800.  The procedure for most Brother models is similar to this, but vary from series to series.